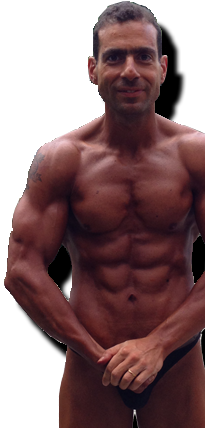 Men Class
Resistance Training is the best way for men to achieve a fit muscular body full of strength, power and endurance and a lot of energy and self-confidence.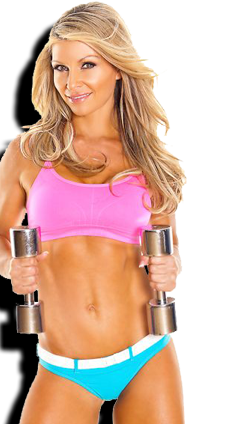 Women Class
Resistance Training is the best way for women to get the most impressive body of their dream with an awesome shape, posture and strong bone density, less body fat, maximized overall strength/fitness level and boosted metabolic rate.
Why Fit Per Form?
You will be trained by Rudy Sleiman.
Improved metabolic rate, lean tissue build up, fat loss, weight loss.
Improved Fitness and Performance Level
(Core and Total Body Strength, Flexibility, Endurance, Balance, Speed, Power, Agility, Heart Rate Conditioning, Maximum Oxygen Uptake, Mental Skills)
Improved Self-Efficacy, Self-Confidence, Self-Esteem
Improved energy level, stronger immune system, better digestion, hormones regulation, quality of sleep
(Better Overall Health)
Proportional Body Shape, better posture and beautiful look
Receive results sooner than expected
Working hours
The gym is open for personal training.
MONDAY – FRIDAY 06:00 – 13:00 and 16:00 – 21:00
SATURDAY 10:00 – 13:00
Contact Us
ISSA Lebanon, Fit Per Form, Mtaileb Main Road, L'Escalope Bldg, Mtaileb, Metn, Lebanon

Email : rudy@fitperformgym.com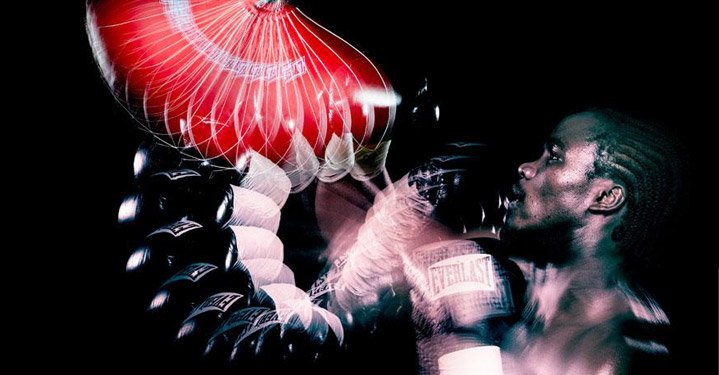 Training for Athletic Performance
Rudy Sleiman has a long record of world class accomplishment, he trains elite athletes from various sports for performance enhancement, and helps them achieve their peak level.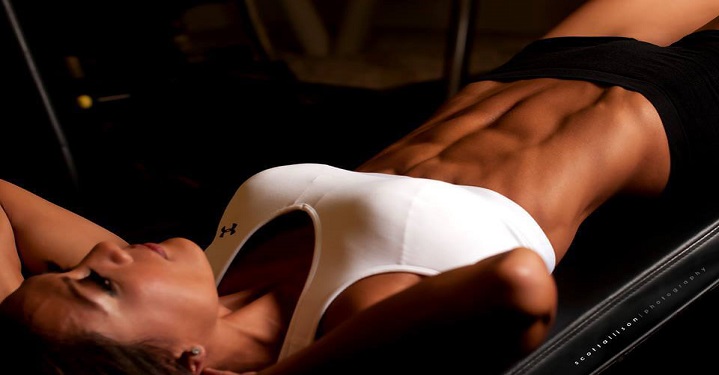 Training for Special Population and Rehabilitation
Rudy Sleiman trains people and athletes recovering from surgeries and injuries, and individuals with some kind of postural deviations or certain neuromuscular dysfunction.